FOOT & ANKLE CARE
FOR THE WHOLE FAMILY
NEW HYDE PARK PODIATRY
Your Trusted Podiatry Expert Located in New Hyde Park,NY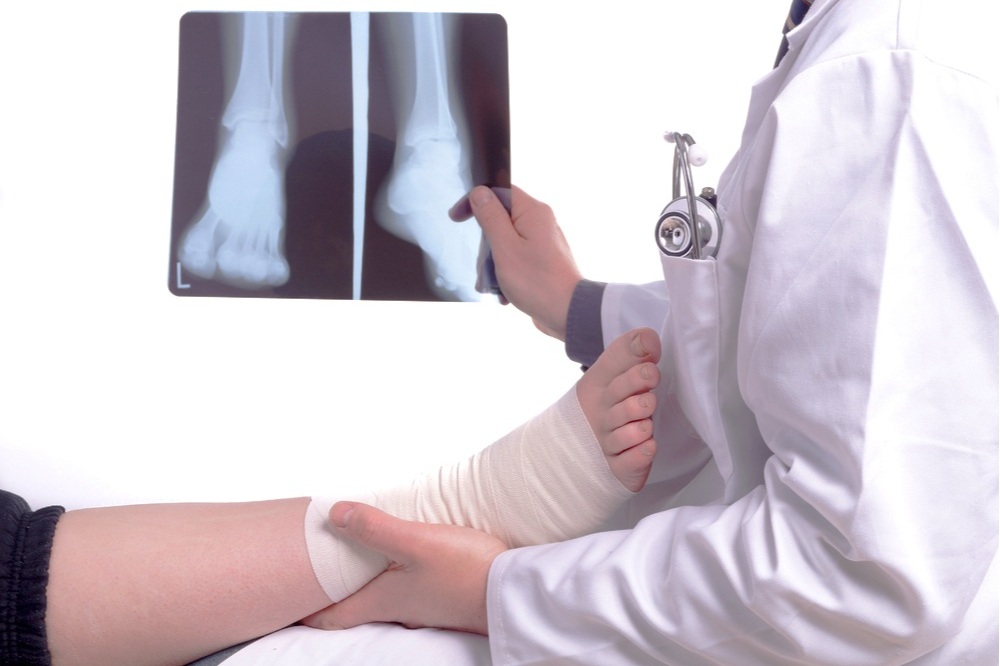 Your New Hyde Park, NY Foot Doctor & Surgeon Providing Expert Podiatry Care
GINO SCARTOZZI, DPM, DAPM
DR. SCARTOZZI USES HIS 30 YEARS OF EXPERIENCE TO REDUCE THE SUFFERING OF ANY TYPE OF FOOT PAIN.
Board certified by the American Board of Podiatric Medicine. Dr. Scartozzi provides comprehensive diagnostic and treatment foot care services at his practice in New Hyde Park, New York
What our New Hyde Park Podiatry Patients are saying
Whatever your foot problem, you have come to the right place...
FAMILY FOCUSED & FRIENDLY STAFF

GERIATRIC FOOT CARE

FALL PREVENTION
New Hyde Park Podiatry - Exceptional & Comprehensive Foot Care Since 1989
ARCH DISORDERS

ARTHRITIS (FOOT/ANKLE)

BONE SPURS

CLUB FOOT

CORNS/CALLUSES/BLISTERS

FLAT FEET
PERIPHERAL ARTERIAL DISEASE

SHIN SPLINTS

SMELLY FEET & FOOT ODOR

SWELLING OF THE FOOT